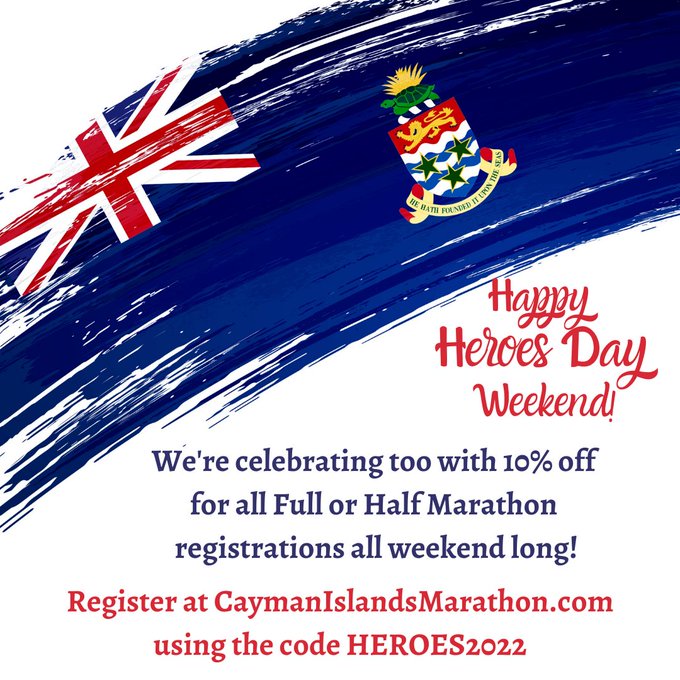 Happy Heroes Day Weekend! We are celebrating the first long weekend of 2022 by offering 10% off on all Full and Half Marathon registrations all weekend!
Visit https://t.co/9hENifOI2j and use the code HEROES2022
Offer ends at Midnight on Monday!
#RunCayman...
You've got a full year! Happy 2022!
This article is a little old but is great for those out there that want to do something different this year and train for a full!
Hope to see you at the start...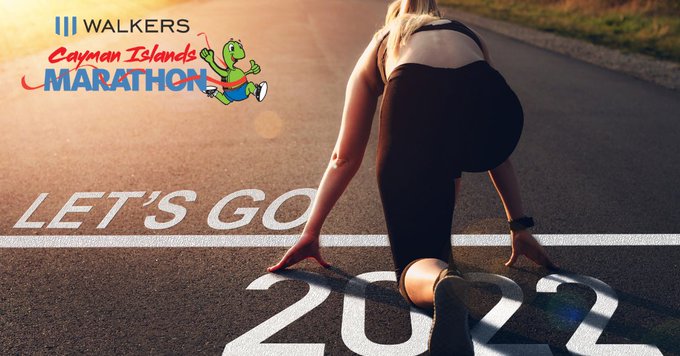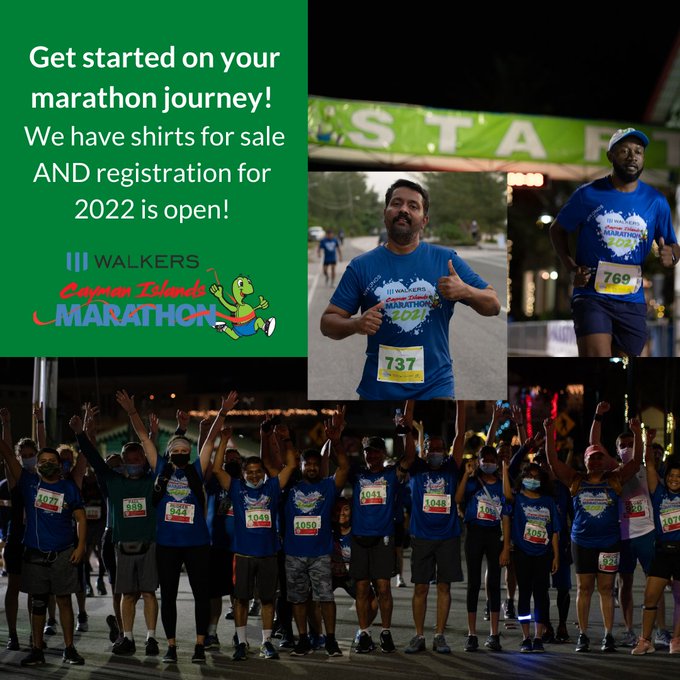 Our 2022 registration is OPEN & December price is just CI$40 for the half!
We have 2021 race shirts (all sizes and types) available for purchase until Friday, 17 Dec. Just CI$20 available from Kelly Holding office, 7:30am - 3pm...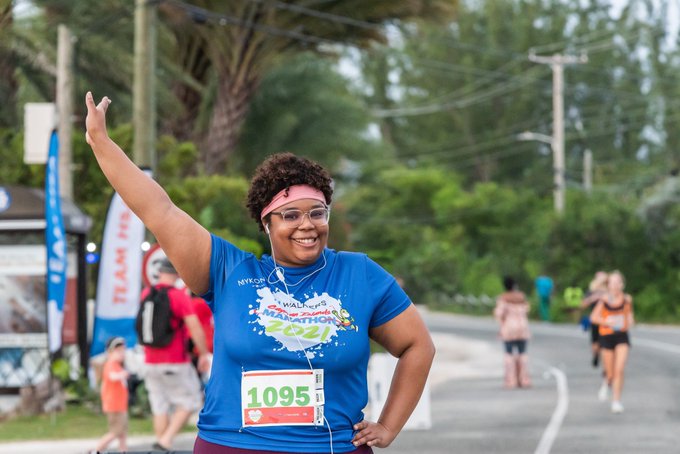 What an awesome day it was!
Thank you and congratulations to all the participants! Thank you to all our amazing volunteers, wonderful sponsors, CI Cadet Corps and to everyone in our community!
Photos are up now on https://t.co/rQGEN2FBUR Search by...